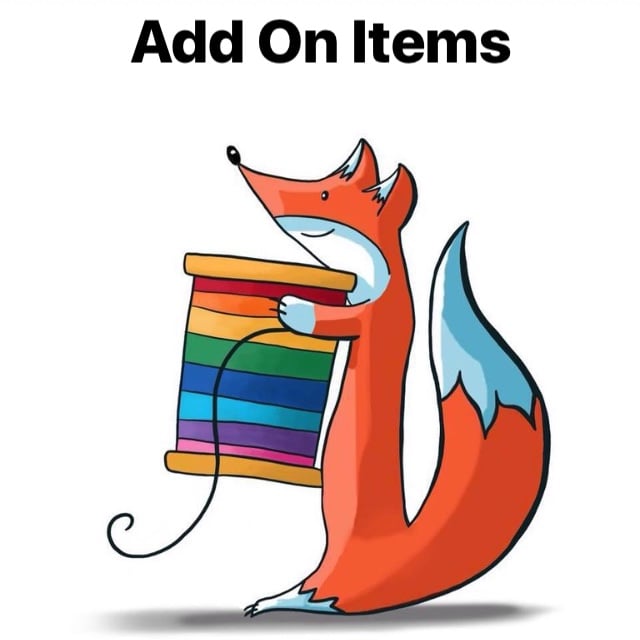 ADD ON ITEMS - CUSTOMISE YOUR CLOTHES!
You can add these options to any applicable item.
Any of my tops and dresses can be made in a feeding friendly style with a discreet lift up section.
All tops and leggings/joggers can be made maternity friendly. Tops will have added length and gathers to accommodate your growing bump and leggings/joggers will have a double width waistband which can be worn either folded over under your bump for a little support or unfolded over your bump for extra comfort and cosiness.
Any long sleeve items can have thumbhole cuffs added.
The majority of my children's items can be made in a 'grow with me' style that includes extra rows of poppers and double length cuffs to allow up to 2-3 years use!!
You can add a matching headband to any jersey fabric order, tops, bottoms, dresses, any. It will automatically be made in the same fabric as your item but please state at checkout if you'd like a different fabric.
All dungarees and trousers can have leg poppers added for easy nappy changes.
You can choose to swap poppers to zips on any tops, onesies and jackets that don't come with a zip as standard. Or just add a zip to any top, jumper etc.
Add extra pockets to anything! These can be patch pockets on dresses, dungarees, trousers etc or inseam pockets. The charge covers up to two pockets. If you'd like even more, then add this option twice!
The option to upgrade to a custom fabric applies to anything made from rainbow stripes or dinosaur jersey. The custom fabrics include all of the TinyFibres exclusive designs such as Folk Frida, Ducky Weather, Rainbow Universe & Happy Patch. Also included are the non exclusive but permanently available TinyFibres fabrics such as Over The Rainbow, Up & Away, Rainbow Veggies and Retro Bunnies.
Any item can be custom made to your measurements for a £10 charge. This is to cover the time it takes to create a custom sized pattern and extra work involved. After buying just get in touch any time to discuss measurements.
If you are ordering from any countries listed below please pay the extra postage charge as these cost a lot more to post than UK or EU
-Australia
-America