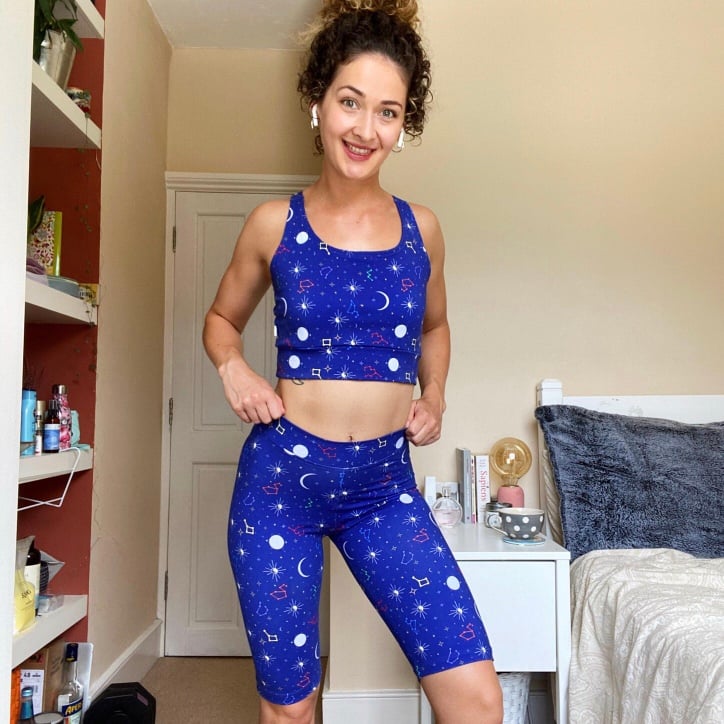 These can be made in any of TinyFibres fabrics which can be seen in the 'available fabrics' section of the website.
Just leave a note at checkout with your choice.
Made in a mid rise style, standard length is an inner leg of 11" but they can be made a couple of inches longer or shorter on request by leaving a note at checkout.
All TinyFibres clothing is handmade to order with a lot of love and care.
The current turnaround time can always be seen on the homepage of the website.