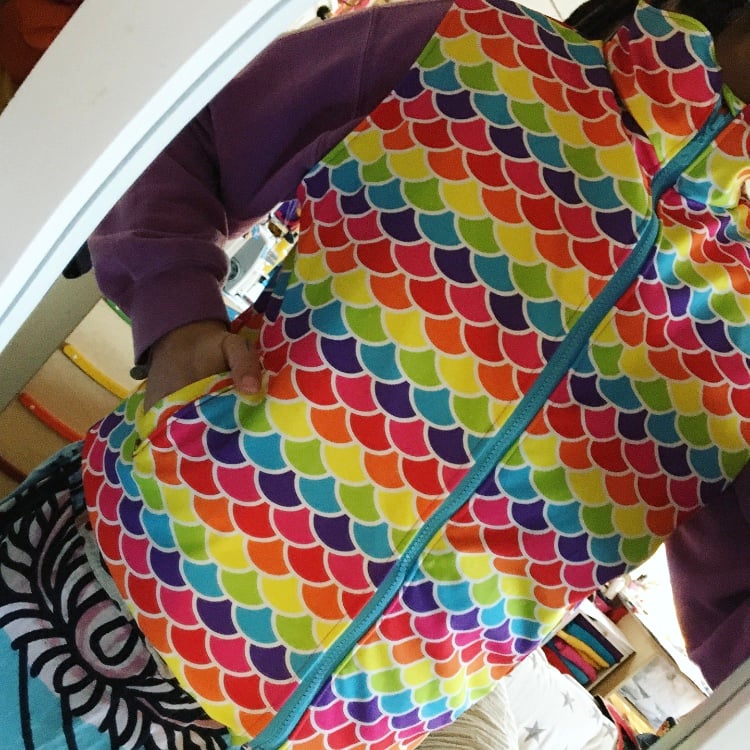 Adults Softshell Bodywarmer
This style can be made from any of TinyFibres softshell fabric designs. These can all be seen in the fabrics section of the website. Leave a note at checkout with your choice.
This style has the option to have either a collar or a hood, if you'd like a hood added please find the 'add a hood' option in the add on items section of the website and also pop that in your basket before checking out.
These come fully lined as standard. Linings can be any of TinyFibres fabrics including all patterned jerseys as well as any fluff or fleece. Again please leave a note at checkout with your choice.
Pockets also come as standard in the welt pocket style shown.