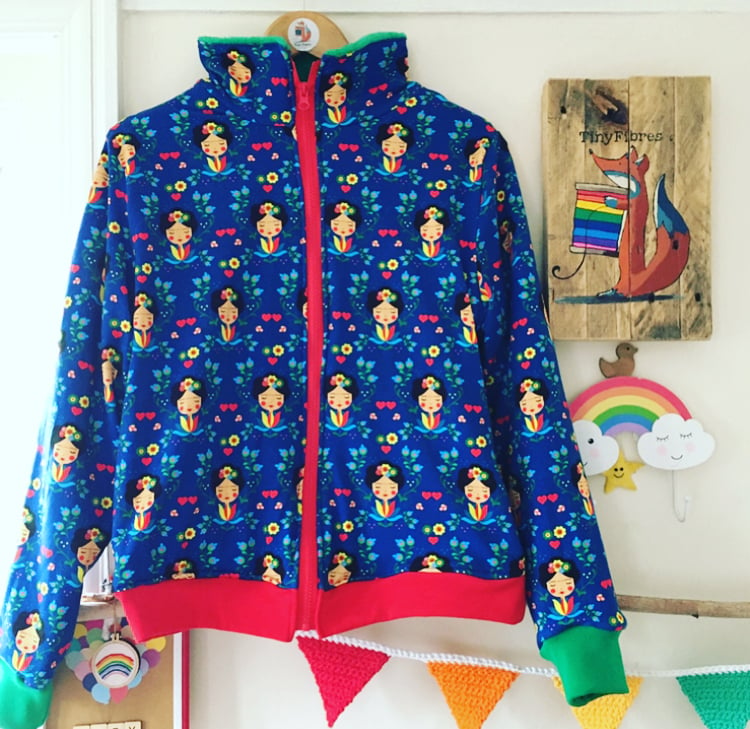 Adults Zippy Funnel Neck Jacket
These jackets can be made from any combination of TinyFibres fabrics in jersey, fleece and squish.
These are fully lined in a fluffy fabric as standard for ultimate snuggle. They can be lined in jersey for a lighter weight item of clothing.
Zip colour can be chosen.
Inseam pockets come as standard.
All fabric choices can be left in a note at checkout.
All TinyFibres clothing is handmade to order with a lot of love and care.