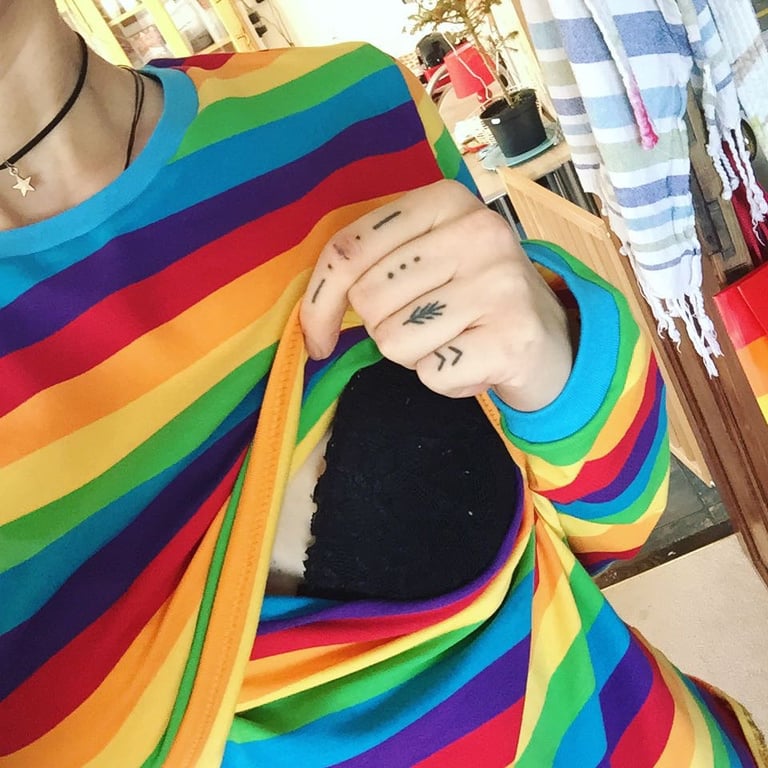 Easy Feeding Style Long Sleeve Top
The same as my other long sleeve tops with the addition of a front that has a discreet lift up section.
These can be made in any of TinyFibres fabrics, just leave a note at checkout with your preference.
The neckline and wrist cuffs can be any colour. Please also leave a note so say which you'd like!