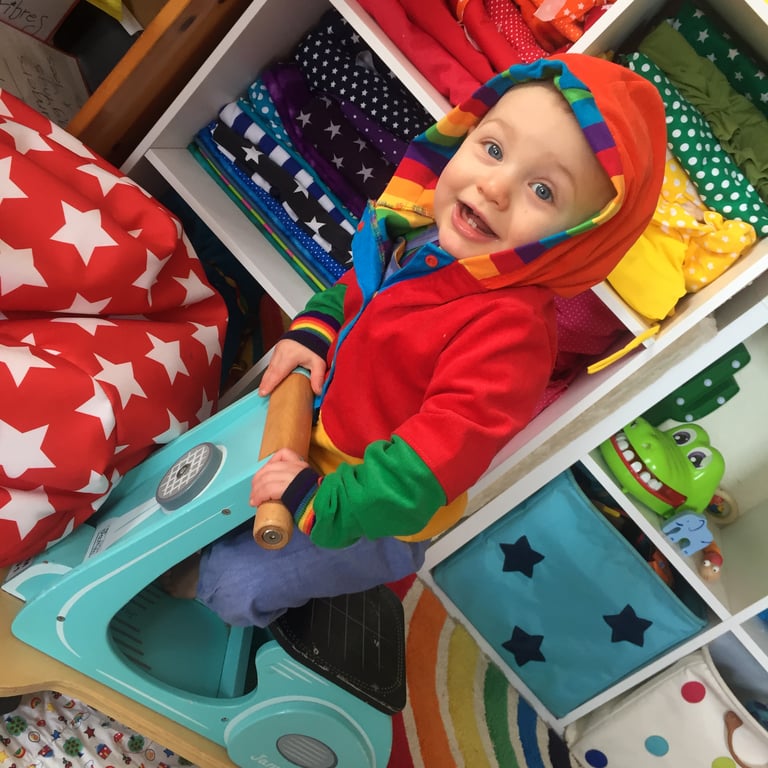 Children's Patchwork Rainbow Bomber Jacket - Fully Lined Version
TinyFibres signature patchwork bomber jackets now come fully lined!
(The original unlined version is still available too)
With a rainbow stripe jersey lining they are thicker, warmer and more rainbowy than ever.
All TinyFibres clothing is made to order, by hand, with a lot of love and care.
All sizes available from 0-3 months up to adults size 22.