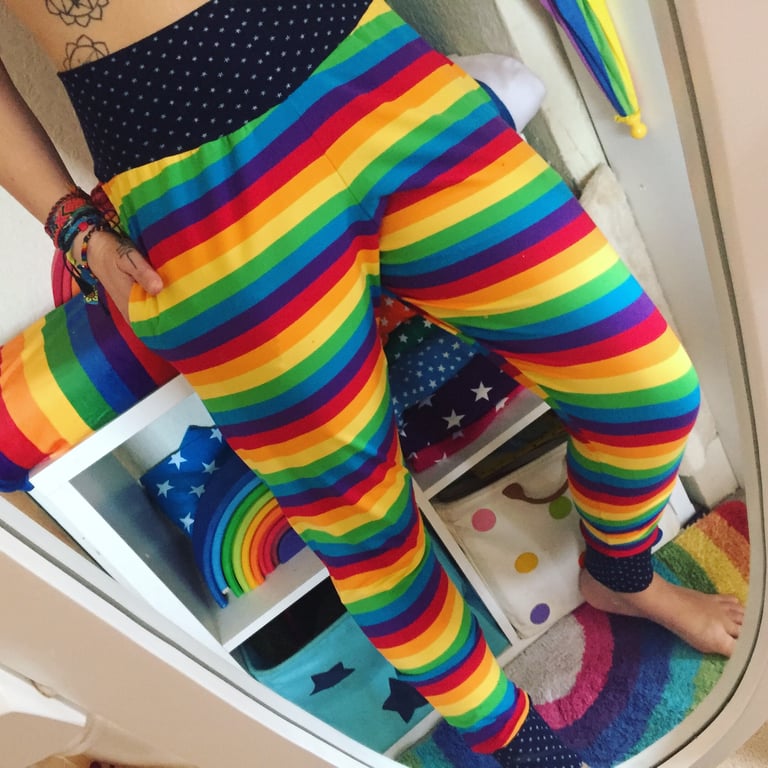 Made from TinyFibres soft and stretchy jersey fabrics.
Options can be found in the fabrics section of the website.
These trousers are a loose, relaxed fit.
They have a wide stretchy jersey waistband that can be folded or unfolded, super flattering on the waist!! Also, ankle cuffs that can be all the way down or rolled up, depending on which style and look you're going for.
Standard inner leg length is 32", if you'd prefer them either longer or shorter just leave a note at checkout.
All Tinyfibres clothing is made by hand, to order with a lot of love, care and attention to detail.